On a recent trip to Niagara Falls I had the opportunity to hear Aaron Dunlap of Temple University give a paper entitled "Revolution, Paradox, and the Christian Tradition: A Chestertonian Debate between John Milbank and Slavoj Zizek."
This paper was very interesting because it shed light one of the most renowned philosophers of today (Slavoj Zizek) and explained the main connection he has with G.K. Chesterton (whom he quotes frequently). It also included a concise and arresting presentation of what I consider to be one of Chesterton's most provocative statements. You do not see it quoted often in evangelical writings, but Zizek loves it, and Dunlap explains why. What follows is an excerpt. You can read this paper in full at
The Land of Unlikeness
, where the conclusion is especially wonderful.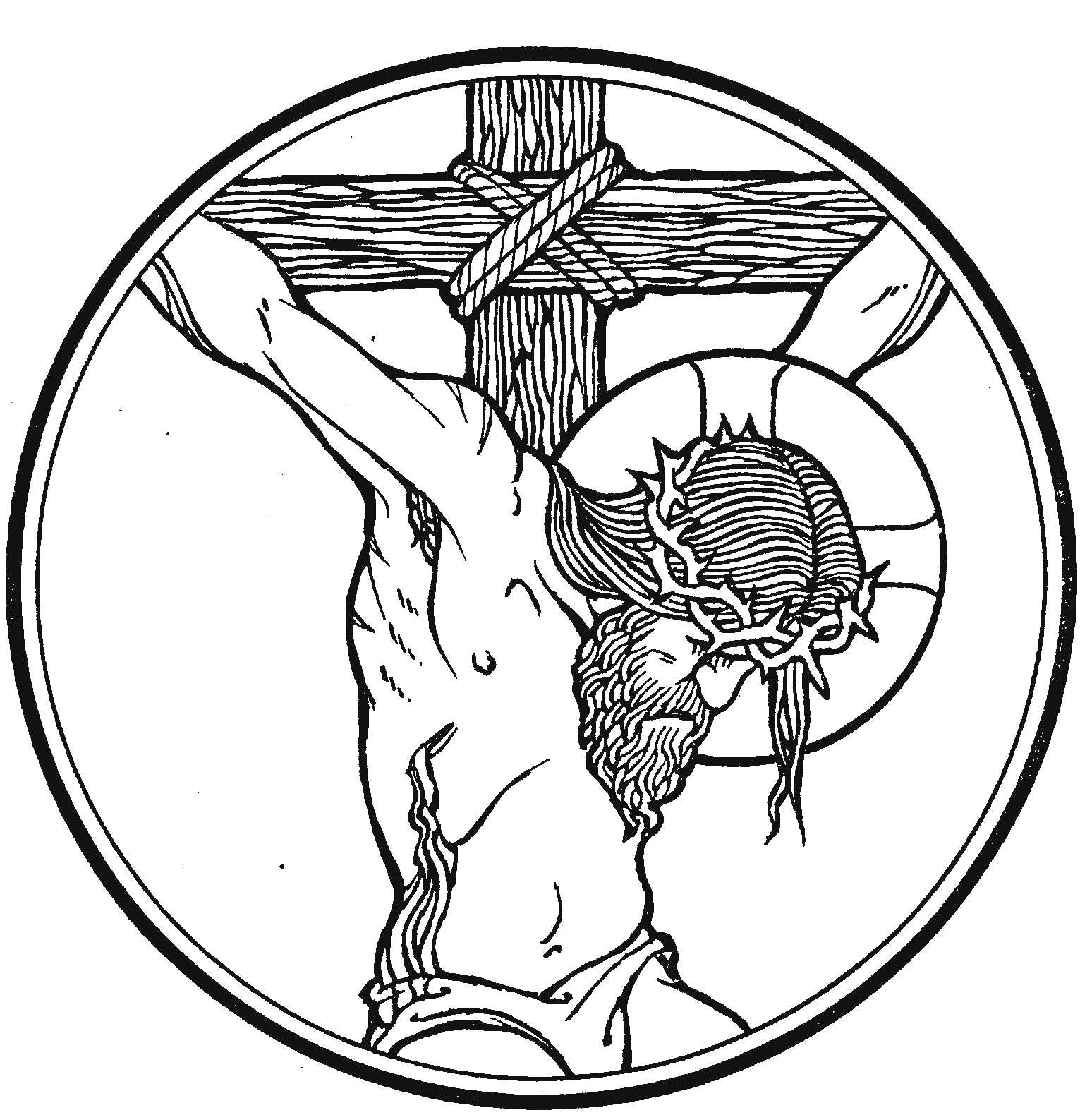 "To get right to the point, it seems that what Zizek really gets from Chesterton is the idea that, in the arsenal of human language and thought, paradox is the best weapon we have, the most effective way of getting at the truth of human existence. Chesterton's description [from Orthodoxy] of Christ's cry from the cross is a good example of how he employs paradox:
'When the world shook and the sun was wiped out of heaven, it was not at the crucifixion, but at the cry from the cross: the cry which confessed that God was forsaken of God. And now let the revolutionists choose a creed from all the creeds and a god from all the gods of the world, carefully weighing all the gods of inevitable recurrence and of unalterable power. They will not find another god who has himself been in revolt. Nay (the matter grows too difficult for human speech), but let the atheists themselves choose a god. They will find only one divinity who ever uttered their isolation; only one religion in which God seemed for an instant to be an atheist.'

Zizek quotes these words in a book of his entitled On Belief, and when he calls himself a "Christian atheist" as I heard him do once at a talk in Philadelphia he is agreeing with Chesterton that Xity, by revealing God to have been abandoned by God, places a certain value on the atheist, as when Chesterton notes that 'The next best thing to really being inside Christendom is to be really outside of it.'

For Zizek, and I think for Cheseterton as well, this brutally honest cry given by the dying Christ, is an example not only of a unique kind of God, but also sets the groundwork for a certain type of thinking, for a certain type of philosophizing. In reading Zizek a quote from Chesterton is often followed by one from Hegel, for it was Hegel, according to Zizek, who gave philosophical voice to paradox, who even constructed his entire system around it.

An all powerful God, for Hegel, is revealed most truly in the moment of greatest weakness and desolation, which is a necessary moment in the revelation of that God. For Hegel the all powerful God of the Jews, inasmuch as he communicates with his creation, does so most authentically not through a revelation of words, of sacred texts, but through a revelation of Word, that is, incarnation."
Like I said, the conclusion is excellent, and explains why, in the end, Zizek is really more atheist than Christian. But I have always thought this an intriguing and insightful point, as I said previously in my post on
Bergman's Winter Light
, and so it was awesome to hear this paper not only broach the issue but deal with it so eloquently.
I hope to share some more of what I saw and heard at Niagara Falls, but that was one of the most interesting things for sure.